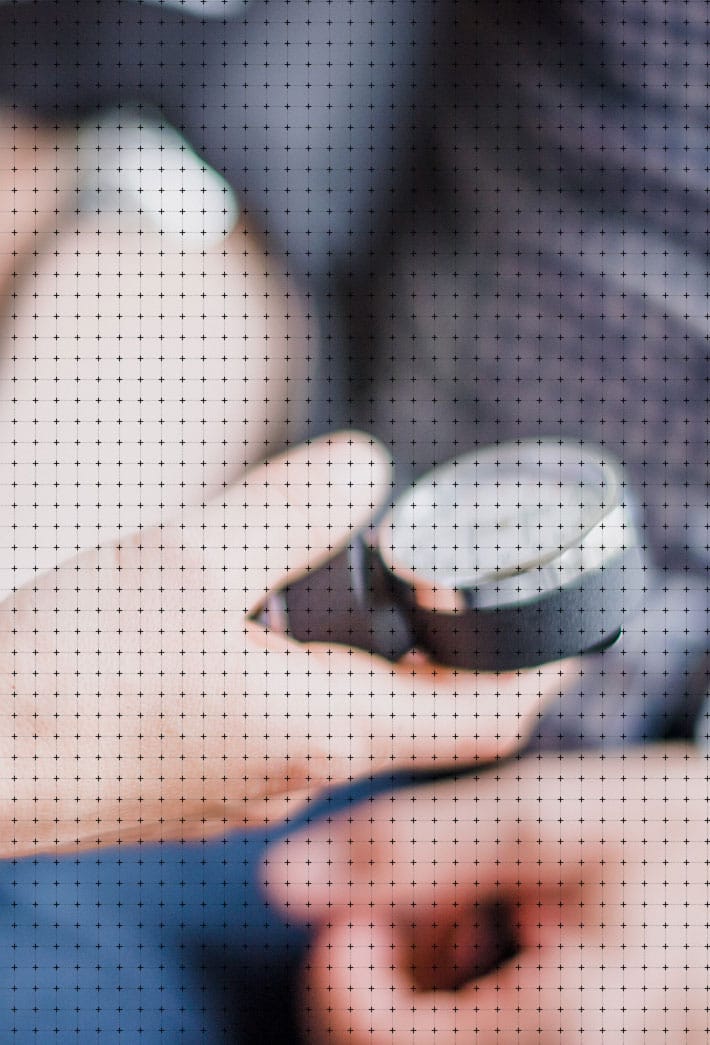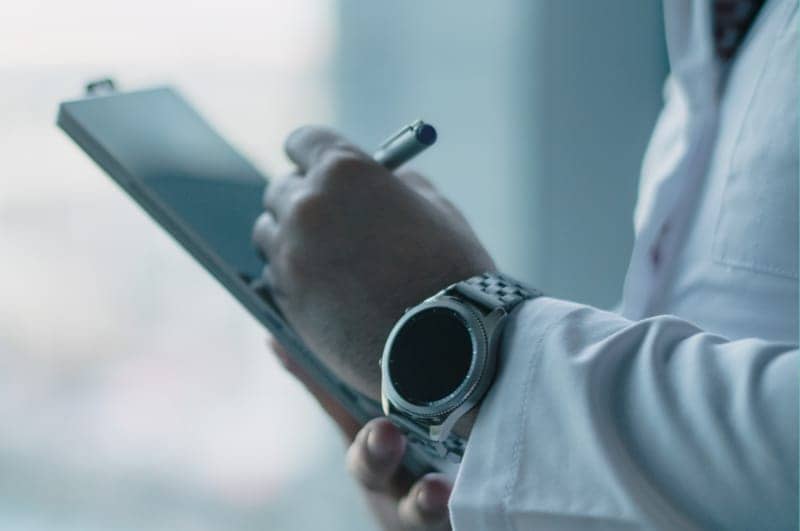 Lenpat Ltd helps with and provides all home and personal care to service users with a live-in support plan.
Every client and family circumstance is different. it can be a difficult decision to make when considering a care package for a loved one.
All our carers are carefully professionally chosen, DBS checked and well trained.
We cook meals, give companionship, run the home and shop for or with the client – all as required and agreed in the individual Care Plan. We are at a client's home all of the time, 24-hours a day, with a two hour break each day, 7-days a week.
Contact Us for more Information on this Care Package.